The ecosystem provided by the android OS since its launch in 2008 is highly appreciable. With over 700000 lakh apps in the android market in a short time,it had 60000 thousand apps in January 2011 supporting the android 2.1 OS.The OS has quickly moved over to 2.2 (Froyo), 2.3 (Gingerbread) and the latest 4.0 ICS (ice cream sandwich). The fragmentation of OS in android is its biggest shortcoming with smartphones spread across the OS version. However smartphone manufactures are able to provide easy upgrade to the new android OS especially in the higher hardware configuration setups.
New players like Nokia with Windows 7 mango OS trying to catch with mighty Apple iOS and the worlds most favorite OS now Android with more that 50% of the smartphone market in the world have to really work hard.However the competition is good for consumers.
The following is a list of best Android apps for the user.
1. Maildroid: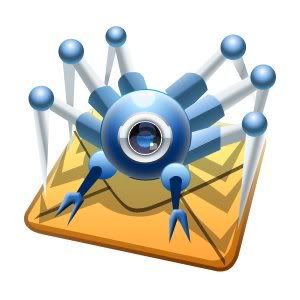 Maildroid is push email client which is not based on the stock Android mail client. It is an ad supported IMAP/POP3/Microsoft Exchange 2003/2007(web dev.) and 2007/2010 ( EWS ) mail client.It seamlessly connects to your corporate mails ,easy to access and respond to important mails on the go.It supports spell check ,password protection and search.With advent of such apps corporates are increasingly allowing personal devices to connect to their servers.The much known player for corporate mail client Blackberry is loosing market heavily to android and iOS devices. Security concerns of corporates are addressed by android in OS 4.o by providing encryption.This app has a 5 star user rating in the Android market.
---